NOWADAYS
- launch of J-Energy™, the first anti-fatigue technology
- launch of J-Nude, optimized safety with total flexibility comparable to bare foot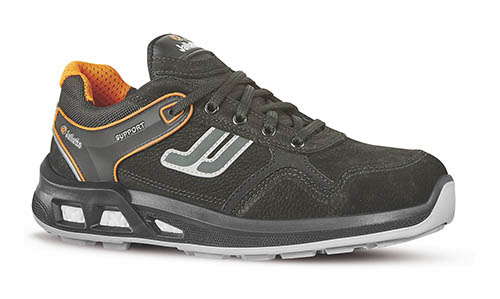 THE YEAR OF 2010
- launch of the new Triftane™ Fighter range, seventh evolution of the Triftane™ sole
- launch of J-Dream, the sporty and trendy collection exclusively dedicated to women
- launch of the new Gore-Tex® equipped with the best Jallatte sole technologies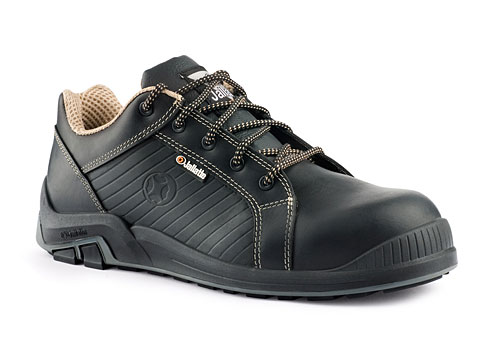 THE YEAR OF 2000
- launch of the new Triftane™ Génération Performance range
- launch of the new Softane™ Avant-Garde and Softane™ Prestige ranges
- launch of the new J-Escape range, equipped with the Kompact Vibram® sole
- launch of the new Lightane range, leader in ligthness
- launch of the new J-Spirit range, purposely designed for manufacturing industries, logistics, transport and distribution
- launch of the first midsole FleXtane™ in composite material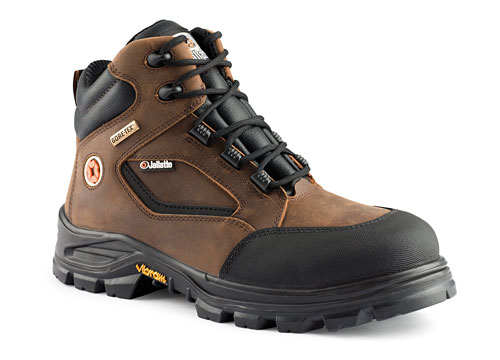 THE NINETIES
- launch of the first collection of safety footwear responding to the European Standards
- launch of Allegro™ range (EN 347)
- launch of Xétane™, the first 100 J toe cap in composite material
- creation of Biotane™ leather, the first 100% organic leather, anti-allergenic, which offers excellent breathability
- introduction of ultra light Optimales range, equipped with Xétane™, 200 joule composite cap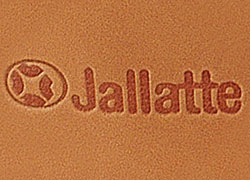 THE EIGHTIES
- launch of Softane Bimaterial™ sole, which optimises the performance of the outsole, while preserving flexibility and comfort
- launch of the Triftane™ sole, the perfect combination of comfort, durability and safety between a Softane™ sole and a NBR rubber sole
- launch of Elena Prizzi, the first women's collection
- launch of the first specific collection for the food industry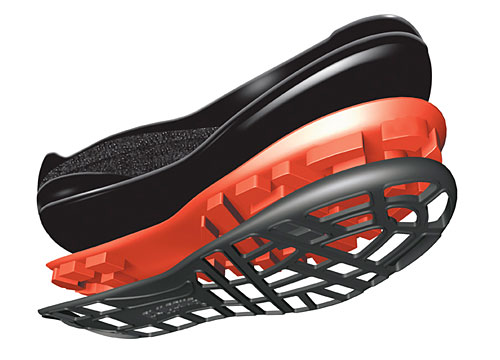 THE SEVENTIES
Launch of
Softane™
single material sole, an innovation characterized by a real gain in flexibility, lightness and resistance to abrasion, oils, hydrocarbons, with a great capacity to absorb heel impact.
THE SIXTIES
Jallatte®
launches the
Néotril vulcanised
sole..
1947
Pierre Jallatte takes a clog factory in the Cevennes and locates the Jallatte company in Saint-Hippolyte-du-Fort, inside a fort built by Vauban to resist the Huguenot rebellion.
During a trip to the United States, he discovered the first safety shoes and was the first to import the idea into France.