OUR PARTNERS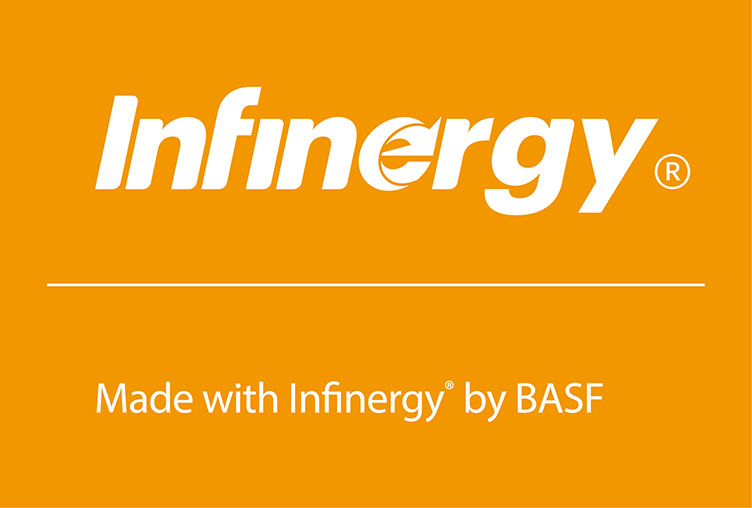 BASF®
As the world leader in the chemical sector, the German industrial group BASF SE is the historical partner of JALLATTE for the design and supply of the majority of the raw materials that make up our polyurethane soles. The specific formulations used give bi-density soles (comfort and wear) exceptional cushioning and durability characteristics. The latest innovation from the sports world called INFINERGY® (expanded thermoplastic polyurethane) has been adopted by JALLATTE for its extraordinary elastic resilience giving a rebound effect of over 55%. Thanks to an active collaboration between BASF and our R & D teams, this revolutionary process has been integrated into our new J-ENERGY collection to create the first anti-fatigue safety shoe technology.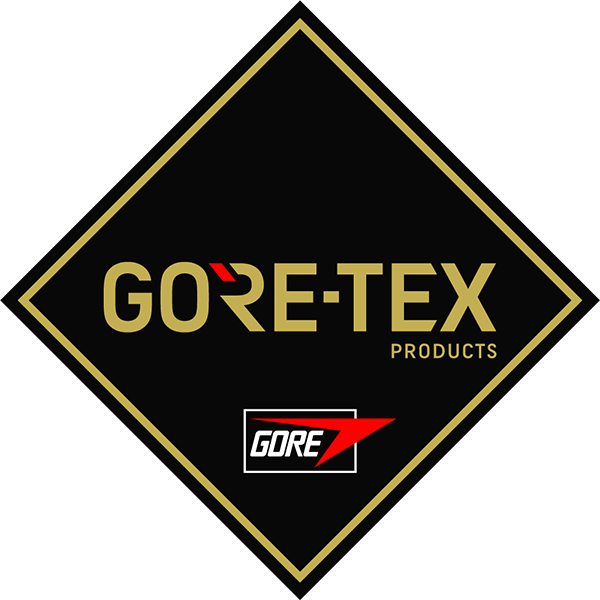 GORE-TEX®
More than 25 years of research have enabled our partner, the W.L. GORE company, to fully understand the factors that contribute to an effective seal in many applications. This experience has encouraged the development of innovative products such as the revolutionary GORE-TEX® membrane, that JALLATTE has adopted in some models of its collection. This specific footwear guarantee long-lasting waterproofness and breathability, thus ensuring dry and comfortable feet in any condition.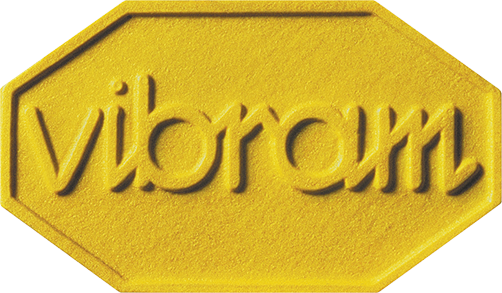 VIBRAM®
VIBRAM®, the world leader in the production and marketing of high performance rubber soles and JALLATTE have designed and tested excellent performing soles, in order to obtain the highest adherence coefficient and the optimal resistance to abrasion, even on harsh surfaces.